ATTAIN Group Limited is dedicated to supporting social value through various methods. We believe in making a positive impact in our local community by supporting benevolent causes, upskilling our employees, engaging with local community groups, and promoting sustainability.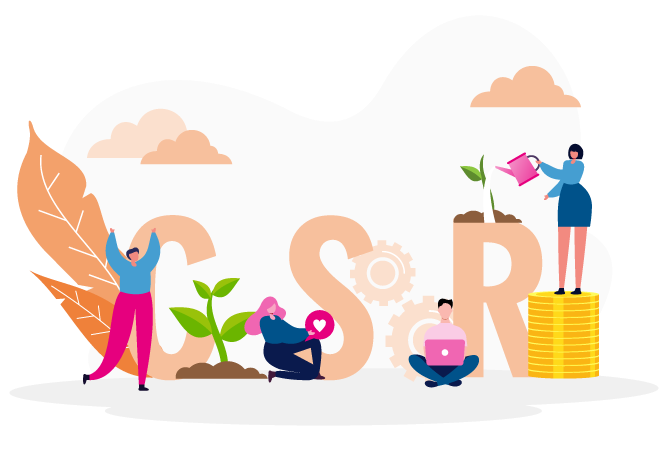 To support benevolent causes, we make charitable donations, sponsor events, and volunteer as business advisors for Young Enterprise. We are proud patrons of Wigan Youth Zone and Wigan Armed Forces HQ, supporting initiatives that benefit young people and the armed forces.
In terms of social value, we upskill our employees and engage with local community groups such as youth zones, networking groups, schools, and colleges. We also support the mentoring program for young people at Wigan Youth Zone, actively participating as mentors to guide and support their personal and professional growth.
We value our employees and prioritise their welfare through quarterly reviews, team building days, and learning opportunities to enhance their careers. We recruit locally and provide work experience opportunities for college/university students. We also support local "get a job" courses for young people, helping them develop the necessary skills for employment. Moreover, we provide mentorship to entry/junior level employees, assisting them in their career progression.
As part of our commitment to sustainability, we promote environmentally friendly practices. We have an ethical, local supply chain and use environmentally friendly suppliers whenever possible. We also promote the use of digital techniques and resources to reduce paper consumption and waste. We continuously strive to improve efficiencies in equipment, processes, and resource usage to minimize our environmental impact.
Furthermore, we proudly support two local business networking groups, Fubhub and Professionals of Wigan, which bring local businesses together, foster collaboration, and contribute to keeping the local economy strong.
At ATTAIN Group Limited, we are dedicated to supporting social value and actively contributing to our community's well-being and sustainability.