We like to go the extra mile for our clients – but November will see a trio of ATTAIN staff run 100 miles each in aid of local poverty and homelessness charity, The Brick.
Customer Services Manager Jackie Salt, Head of Operations Stuart Gent and Business Development Manager Tim George have set themselves the challenge in order to raise £1000 to help people who face sleeping on the streets this winter.
The team will run twice a week together to hit their target, and the money raised will be donated to local charity The Brick, which provides a shelter, foodbank and an advice service to people across the Wigan borough who are in need.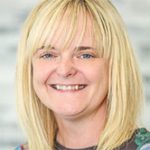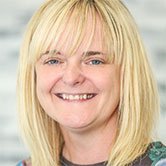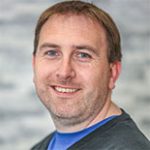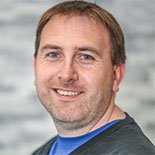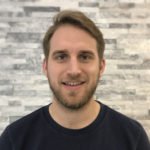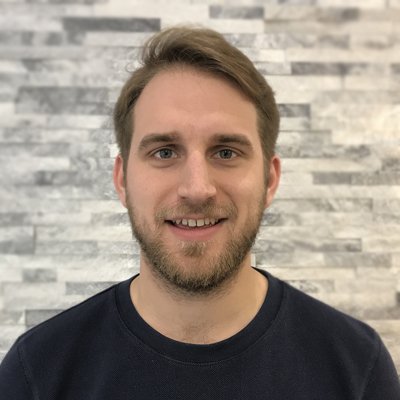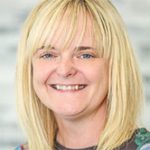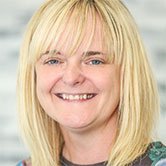 JACKIE SALT
Customer Services Manager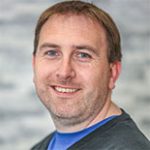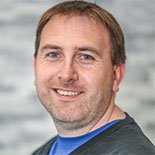 STUART GENT
Head of Operations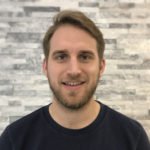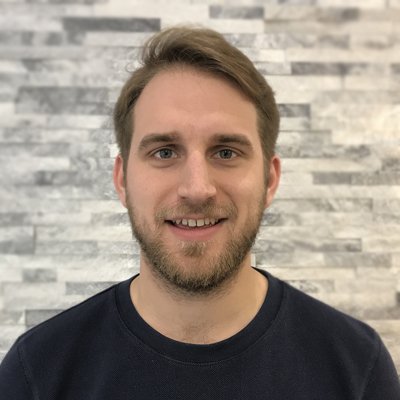 TIM GEORGE
Business Development Manager