Our team of experts will review your current marketing activity and report our findings back to you. We will:
Review and identify the marketing channels that best suit your business
Evaluate your current marketing
Report activity and engagement rates
Conduct a competitor analysis
Review the effectiveness of your marketing analytics
Make recommendations in light of our findings
We always strive to be honest and sincere in all that we do
To our customers and our team
Nurturing our client's trust with a consistently high level of service
Dedicated to creating long lasting relationships with clients and providers
Ensuring we are accountable and upfront with our clients
We retain a high level of quality and never let our standards drop
Interested? Leave your details for a no obligation FREE quote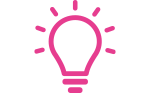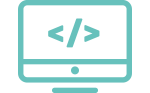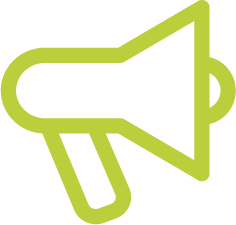 "ATTAIN were introduced to our organisation by our PR company and we have since developed a great partnership. They have managed to read our minds in terms of refreshing our brand and updating our website, with great attention to detail and always going the extra mile. Thanks to ATTAIN, we now have a professional corporate look and a more creative and interactive way of engaging with our customers."
Fiona Evans, Business Support Officer – Warrington Housing Association